One thing you'll quickly notice when you visit our Spinner's Web shop is the wide array of fabulous arts and crafts — all under one roof.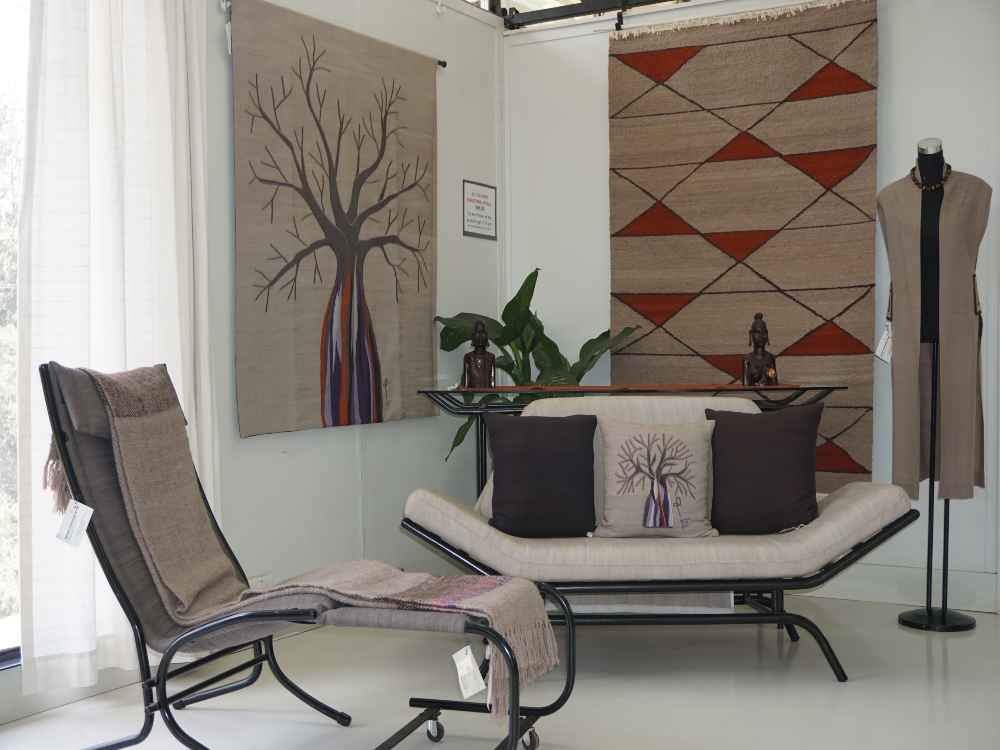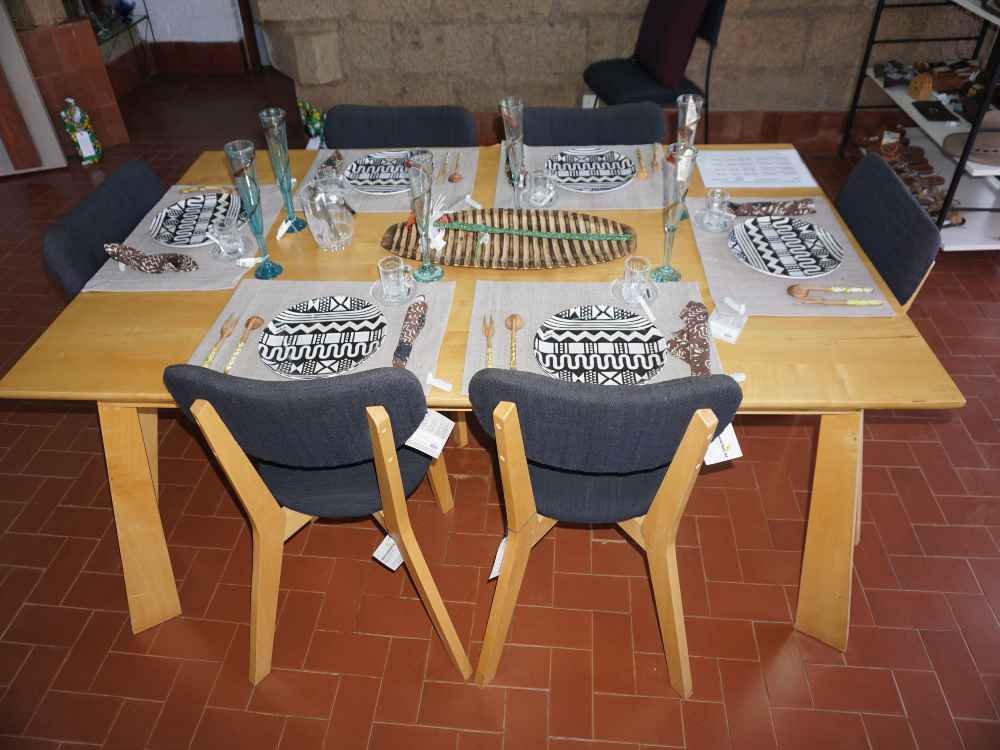 In a sense, we're your one-stop shop for anything and everything to do with the following:
Art, Furnishings, Clothing, Jewellery,
Home Decor, Wall Hangings, African Traditional Artifacts
Apparel,Bags & Luggage, Bath & Beauty
Bedding, Fashion Accessories , Furniture
Glassware, Kitchen & Dining , Painting, Sculptures
…and much, much more
Look at it this way. When you visit France, the Eiffel Tower is a must see attraction. In Kenya, Spinner's Web is the only "game" in town whenever you're looking to buy high quality arts and crafts from over 500 vendors and consignees — at great prices.
---
Furniture/Furnishings (view all pics)
[fbphotos id=268082843203285 limit=3]
Lighting (view all pics)
[fbphotos id=268269613184608 limit=3]
Kitchenware (view all pics)
[fbphotos id=268140639864172 limit=3]
Other (view all pics)
[fbphotos id=268033789874857 limit=3]