Vendor Directory
At the moment, we have around 500+ vendors who entrust their arts and crafts to Spinners Web.
If you don't see a profile for a particular vendor, it will be uploaded once they've submitted one to us.

We are the official product outlets of the following suppliers;
Kenya artisans Ltd
Sandstorm Kenya
Kenya Kanga
Azu's Leather ltd
Kenana Knitters ltd
Niro Collection
Aranibar Marketing ltd e.t.c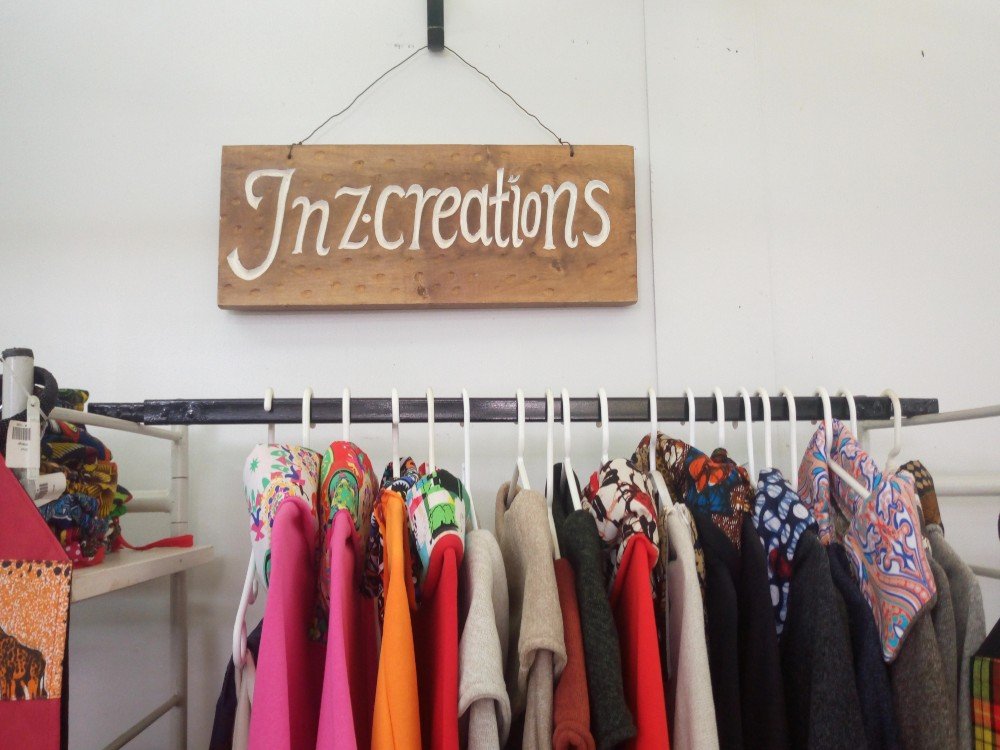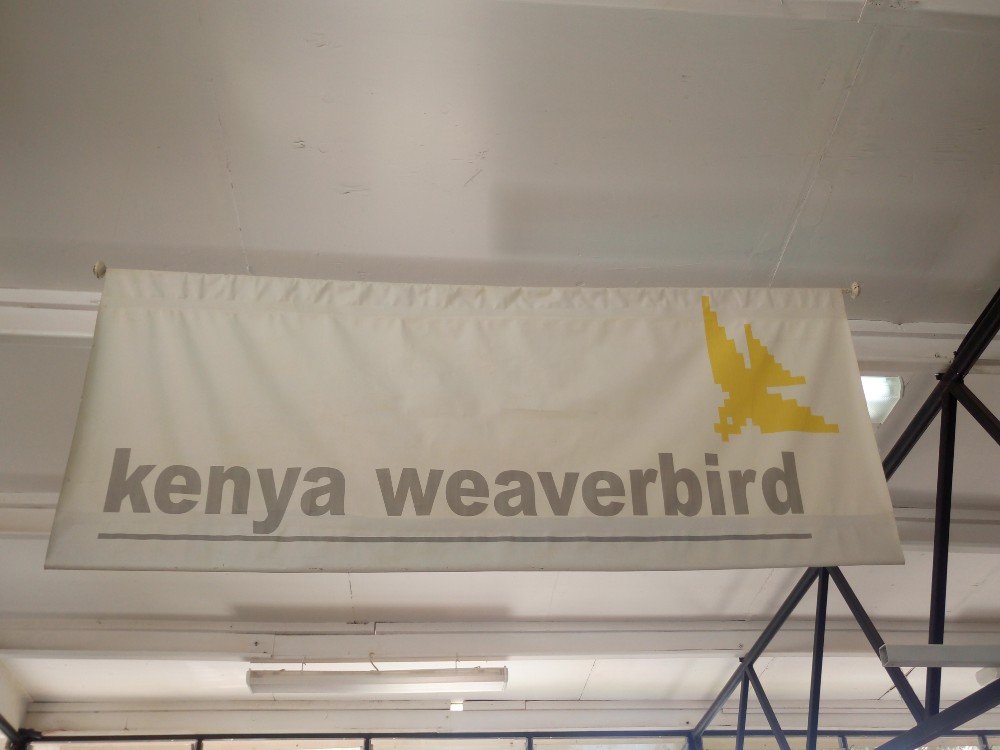 Our Vendor Philosophy
At Spinners Web, we're very fussy about quality because our customers are the same way. That's why any product you find at our shop is of exceptional value. We wouldn't have it any other way.
Thankfully, our vendors feel the same way, too. In fact, we owe them a great deal of gratitude for supplying us with the best arts and crafts products in all of Africa. No wonder the Spinner's Web name is quickly becoming synonymous for "quality craftsmanship at an unbeatable price."
Spinners web Vendors
SWK vendors/Suppliers can access their monthly sales report on this link http://spinnerswebkenya.com/portal/
How to Become a Vendor
If you have fabulous arts & crafts products and you'd like to reserve some retail space, please enquire via our New Vendor Inquiries. If your products are complimentary with our other boutique vendors, great!!!